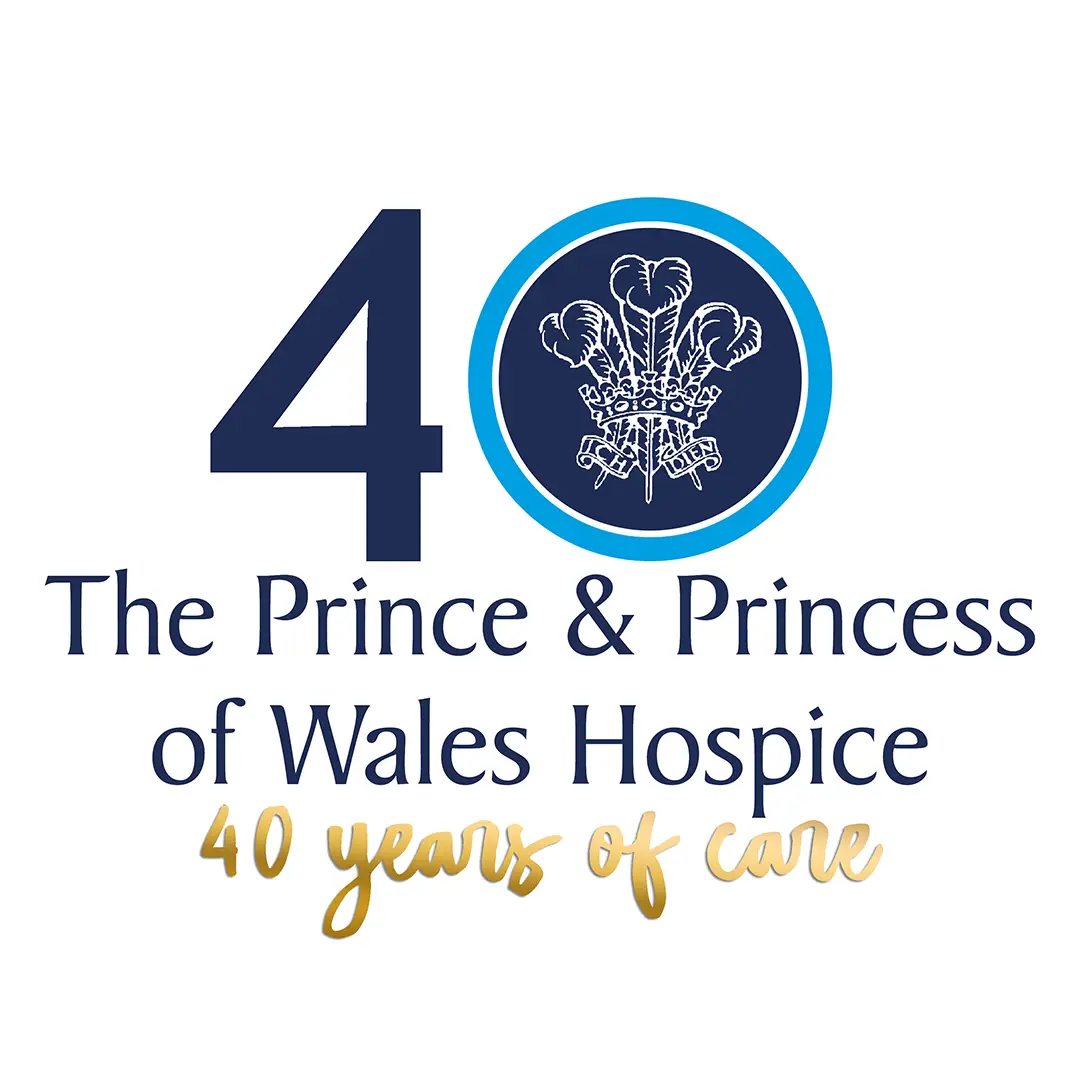 Hospice leaders across Scotland are today (Wednesday 1 March) calling on the Scottish Government to continue their support to Scottish Hospices by providing a sustainable funding commitment in the face of a looming palliative care crisis.
Ahead of a round table discussion with MSP's in the Scottish Parliament tomorrow (Thursday 2 March), and a Ministerial discussion re funding on the 14th March, leaders are warning of a circa £12m increase in hospices' wage bills if they are to remain competitive with the salaries of NHS and care service workers.
Coupled with the demand for palliative care increasing, the cost of living crisis and a health care system under significant strain, the support that Scottish hospices provide has never been more important.
However leaders have raised their concerns that rising costs impact will impact hospices' ability to continue their services, thus having a knock on effect on already over-stretched NHS services.
Hospices are key partners to the wider health and care system across Scotland. They support around 22,000 patients a year, provide essential public services that keep people out of hospital, support them to stay at home and provide significant value for money by reducing demand on statutory services.
Without a commitment from the Scottish Government to provide a framework for sustainable funding, hospice leaders fear the public – who are dealing with rising bills themselves - will be faced with the an even heavier pressure of helping to keep them afloat through sizeable, and unsustainable,  donations.
Jacki Smart, CEO at ACCORD Hospice speaking as the Chair of the Scottish Hospice Leadership Group, said:
"The predicted circa £12m increase in hospices' wage bill is a small drop compared to the £1 billion investment Scottish Government is planning to provide for NHS staff pay uplifts over two years.
"We are seeking support in the short term to remain competetive with the salary uplifts applied  to NHS payscales. In the long-term, we want to work together with the Scottish Government to allow Hospices to develop services in response to the changing needs of the people we serve.
"A new national partnership between hospices and Scottish Government will allow hospices to continue to support statutory services to meet palliative care need in their communities. This would help deliver equity of access to palliative care across Scotland and ensure hospices are valued as equal partners with shared ownership and shared risk. 
"Investment in hospice care on a National Level ensures all Scottish hospices can grow and innovate services, including developing community capacity to respond to the increasing number of people dying at home and in care homes.
"If hospices weren't here the NHS would be facing paying 100% of the costs of caring for those patients."