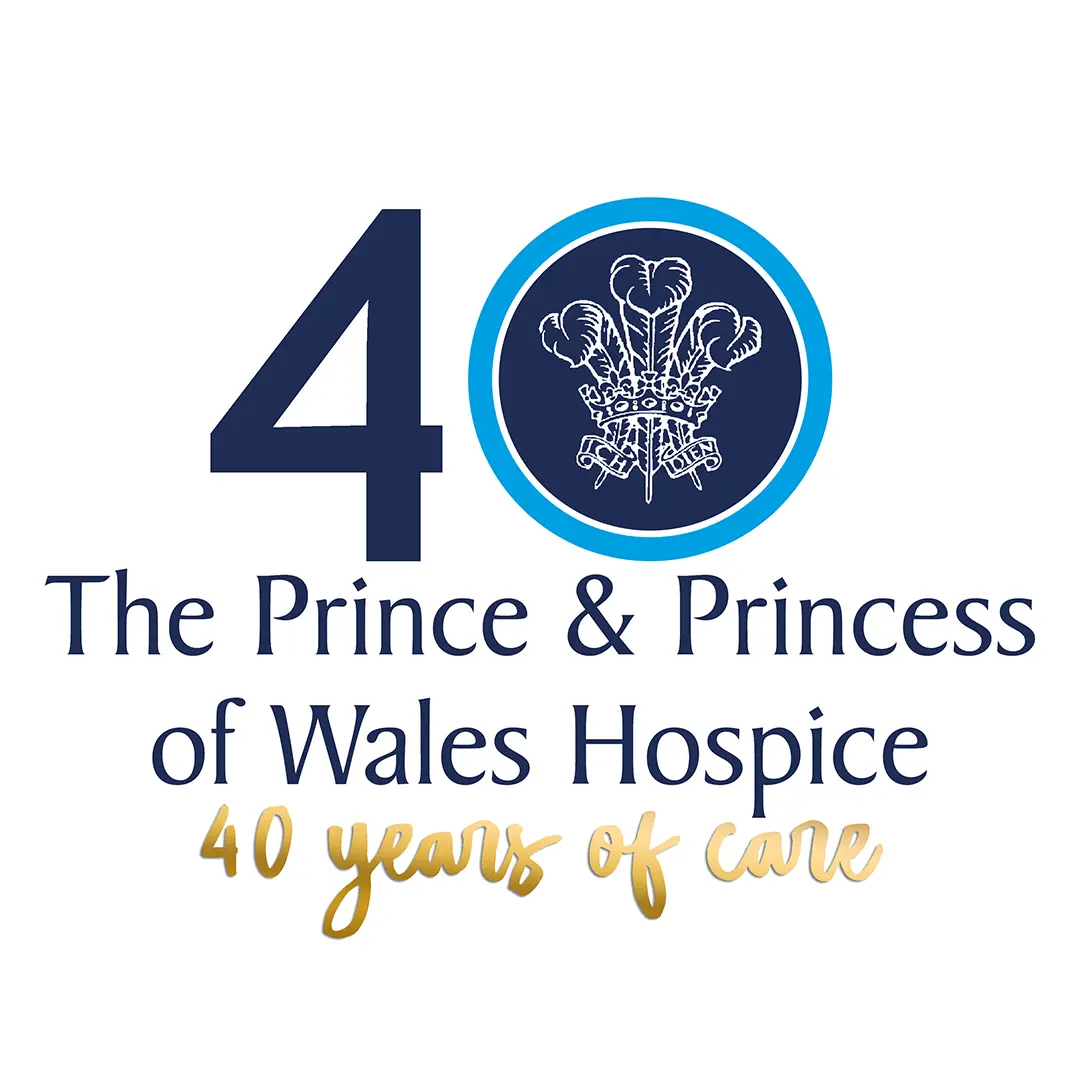 2023 marks the 40th year of gold-standard palliative care being delivered by The Prince & Princess of Wales Hospice in Glasgow.
The Prince & Princess of Wales Hospice was the dream of the late Dr Anne Gilmore OBE. The late Glasgow GP studied medicine at the University of Glasgow, and pursued a career in geriatrics, before going on to become a consultant to the World Health Organisation, president of the British Society of Gerontology and president of the British Society of Thanatology.
Dr Gilmore witnessed caring methods used in other countries to look after the terminally ill and had the idea to bring a modern hospice to the city of Glasgow.
Following some extensive planning and fundraising which included a charity cycle by Sir Billy Connolly in 1982, the hospice was officially registered and a lease at 71/73 Carlton Place was granted in 1983.
In 1985, the hospice's first service, a 24-hour helpline staffed by volunteers for patients, families and healthcare professionals was launched and, within a year, was handling 100 calls a week. And in 1986, the hospice was delighted to open its day centre.
In addition to the day care centre at the hospice and the helpline, an 8-bedded, inpatient ward opened in 1989 offering pain and symptom control in addition to end-of-life-care.
Since then, the hospice developed and evolved at its home in Carlton Place before a major capital build appeal in the mid-2010s raised £21million. This allowed the hospice to move to the state-of-the-art, person-centred building in Bellahouston Park in 2018 with 16 ensuite inpatient bedrooms and a range of other facilities including an art room, complementary therapy rooms and a public café.  
Rhona Baillie, Chief Executive for The Prince & Princess of Wales Hospice, said: "This anniversary is a significant milestone for both the hospice and for palliative care in Glasgow.  For 40 years, staff and volunteers have been dedicated to providing the best possible end of life care to people with life-limiting and terminal illnesses and their families. We are proud to provide this vital service with care and compassion for all.
"We could not offer our services, however, without the unwavering and supremely generous support from the people of Glasgow and further afield. We believe we have the best supporters in the world. They help us raise the £3million each year needed to keep our doors open."
Financial support comes in many forms: from those who take on challenges for sponsorship; those who leave legacies in their wills; monthly direct debit donors; our weekly hospice lottery players; and through the network of 17 hospice shops which receive donations of clothes and furniture to be sold with all profits helping to support patient care at the hospice.
Special events are planned for the anniversary year to allow people to share their memories of the hospice and to celebrate the incredible difference hospice care has made.
Rhona continued: "We are asking people to get in touch with us with their memories or photos of the hospice. We know that our staff and volunteers have touched the lives of so many people that we want to bring these together to compile a commemorative publication."
People are being asked to send their memories into info@ppwh.org.uk or hand them into the hospice at Bellahouston Park in Glasgow.
Hospice Shop customers are also being asked to support a fundraising drive '40 for 40' by adding 40p onto their purchase within the shops during January and February. While 40p doesn't seem much, hospice shops handled 57,166 transactions over the past two months and if each customer adds 40p onto their purchase the hospice could raise £22,866 which will directly support patient care.
Donations can also be made online through the hospice website here.