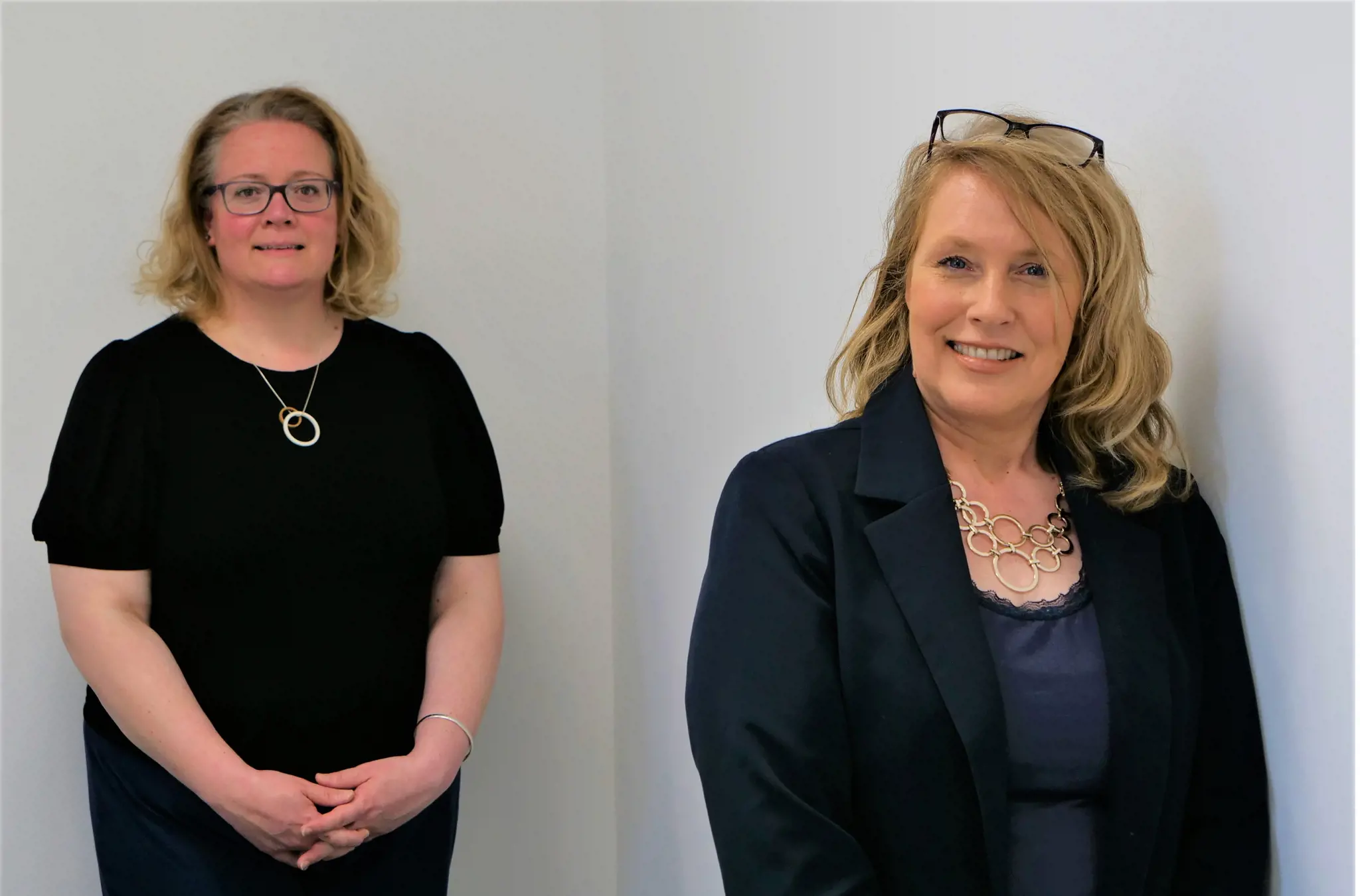 The Prince & Princess of Wales Hospice has gained national recognition for tackling health inequalities at the annual Hospice UK conference being held at the SEC in Glasgow.
The hospice's Young Adult Service won the prestigious 'Tackling inequalities award - supported by PwC Foundation' Hospice UK Award on Wednesday 23 November.
The Young Adult Service is the first of its kind in Scotland and supports the well-being of young adults and their families living with life-limiting and life-shortening conditions. The young adults may be introduced to the service as a new referral at a time of need or as they move from child to adult hospice services. The Service includes a Transition Clinic, access to the Living Well Hub, and the support of a multi-disciplinary team invested in the wellbeing of the young adults and their families.
Since it was first set up in 2018, the service has helped young adults aged between 17 and 39 to improve their health and wellbeing. To date the service has helped:
A young adult with a rare condition gain access to an orphan medication that could improve their well-being.
Is supporting one young adult to challenge their right to eat orally as they feel they are being denied a fundamental human right - the enjoyment of food and drink.
Is advocating for mental health services for young adults.
Lead for the project Fiona Wylie explains: "We have been supporting young adults at the hospice for many years now through our transition clinic. These individuals have a variety of life limiting conditions, including complex neuro-disabilities, for example cerebral palsy and profound multiple learning disabilities, and neuromuscular conditions, such as muscular dystrophy and spinal muscular atrophy.
"We recently piloted a short break stay service at the hospice which offers our young adults the opportunity to stay at the hospice for four days at a time in an age-appropriate environment with access to specialist nursing staff to care for their complex health needs. The service also offers the carers of these young adults with a much-needed break from their caring responsibilities. It is hoped that this will become a permanent part of the care offered at Glasgow's Hospice.
"I am delighted that the service has gained this recognition as it shines a light on the very real inequality that these young adults and their families are experiencing within our society. I am grateful to The Prince & Princess of Wales Hospice for being so progressive in its approach to providing care to all those who require it."
Chief Executive of The Prince & Princess of Wales Hospice, Rhona Baillie, said: "I am delighted for the team to have won this award. They have worked so hard over the years to establish a much-needed truly person-centred service for a forgotten part of our society. The health and wellbeing of the young adults are a priority for the hospice, and we are determined to progress and evolve this service into the future."
Jonathan Ellis, Director of Advocacy and Change at Hospice UK said: "We are happy to award the Prince and Princess of Wales Hospice, Glasgow the 'Tackling inequalities award - supported by PwC Foundation' for their Young Adult Services.
"It is incredibly important that young adults feel listened to and that their needs are understood and met. This project is an excellent example of how a collaborative, person-centred approach leads to great results – with young adults receiving timely care and support that looks after their physical and mental wellbeing."