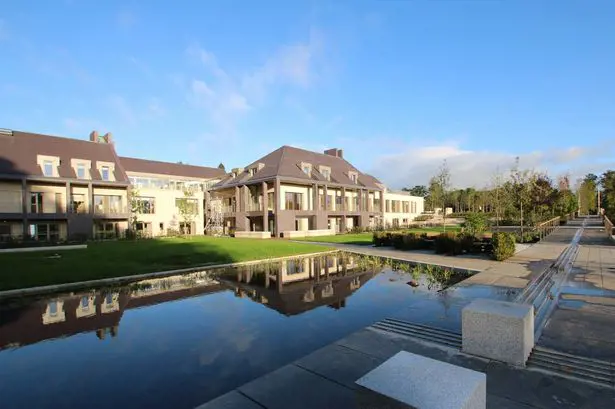 Emergency funding for all hospices in Scotland has been agreed by the Scottish Government, amounting to £16.9 million. 
As charitable organisations, hospices have been badly impacted by the COVID-19 pandemic which has greatly affected their ability to fundraise vital income.
In 2020, Hospice UK negotiated emergency funding for all hospices in the UK, including the devolved nations. However, as the effects of the pandemic are expected to continue into 2021/22, hospices are continuing to work with the Scottish Government to discuss the pressures on hospice care. 
Rhona Baillie, Chair of the Scottish Hospices Leadership Group and Chief Executive of The Prince & Princess of Wales Hospice, said: "We welcome the announcement of this funding for such a vital sector of healthcare. Hospices across Scotland have faced unprecedented challenges since the pandemic began. But they have absolutely risen to the challenge of continuing to provide vital care to people at the end of their lives in truly exceptional circumstances. Each year, hospices support more than 22,400 people through delivering care to people in their own homes, as well as inpatient, outpatient and day services.
"As charities we rely on public generosity and fundraising for a large proportion of our funding. The Scottish Government and Health and Social Care provide a percentage of agreed costs which means fundraising and donations cover the outstanding costs.
"Hospices have demonstrated significant innovations over the past year to continue fundraising in virtual ways. However, the external landscape continues to have a major impact on hospices' ability to raise funds. With a significant deficit expected in fundraising income in the coming year, the confirmation of this emergency funding provides a level of reassurance for forward planning of care services.  We will continue to innovate and find new ways of providing world-class care while doing all we can to reduce running costs to ensure hospices are cost-effective.
"Over this past year we have collaborated positively with our colleagues at The Scottish Government and are grateful for to them for their support to hospices and for the recognition of the value of hospice care."
Health Secretary Jeane Freeman said:
"We recognise the vital support provided by hospices at this challenging time, and thank all of those providing direct care in Scotland's hospices. We have already provided hospices with over £10 million to meet their requests for financial assistance - based on need associated with their loss of income due to lockdown restrictions.
"The Scottish Government is committed to supporting hospices and we have been clear that we will pass on the hospice consequential funding in full to the sector."
Helen Malo, Scotland Policy and Advocacy Manager at Hospice UK, said:
"We welcome this funding from the Scottish Government. The pandemic has had a devastating impact on hospices' ability to fundraise at a time when communities have relied on their services more than ever. 
"Hospices are a vital part of Scotland's health and social care system. The funding will allow them to continue to provide vital palliative and end of life care to patients nearing the end of their lives, as well as bereavement support to families and communities across Scotland."