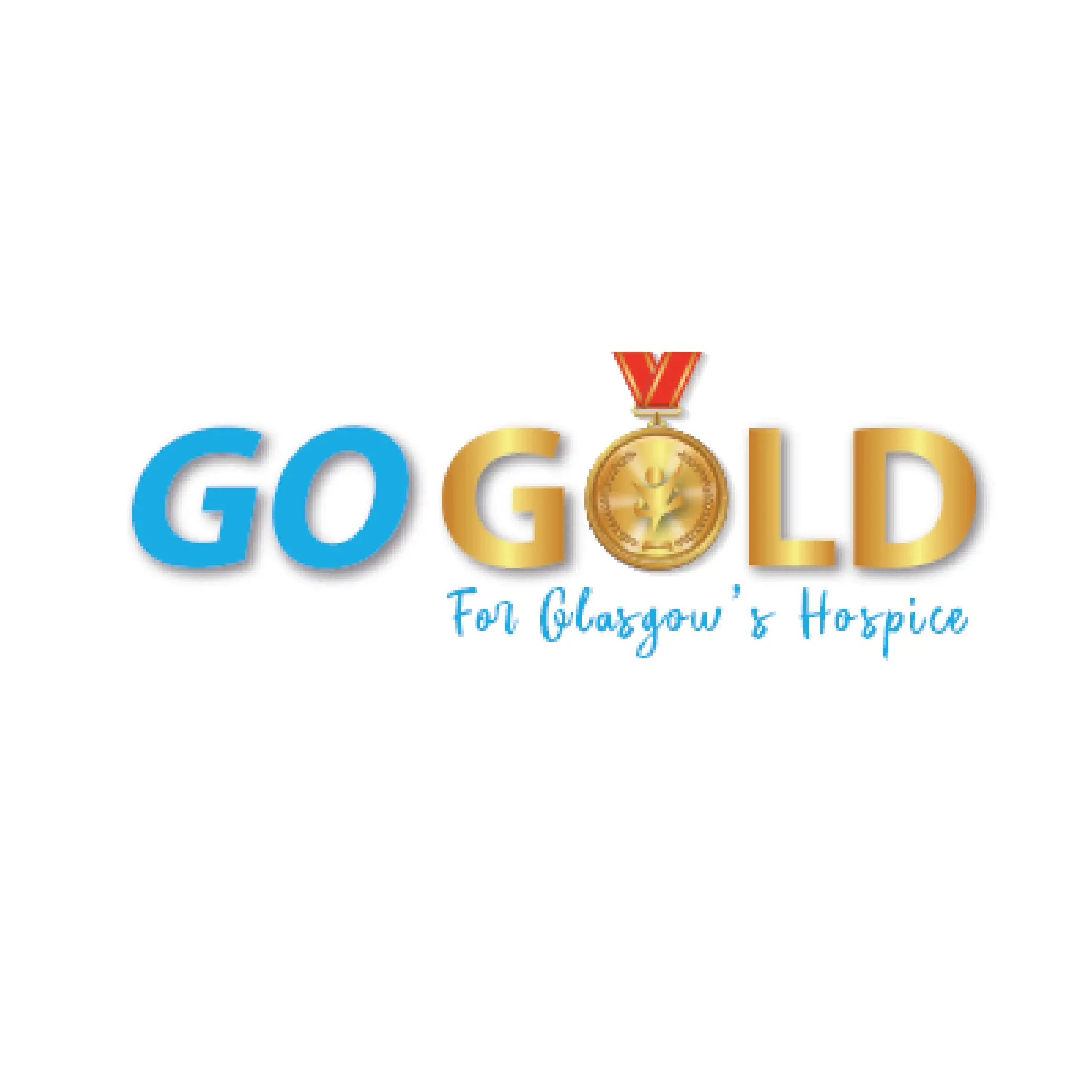 The Prince & Princess of Wales' Lead Nurse for Strategy has put her best foot forward for the Go Gold for Glasgow's Hospice campaign.
During the month of February, Lead nurse Fiona Wyllie decided to take on the 10,000 steps a day challenge and raised almost £800 for the hospice in the process.
Fiona said: "I have been trying to increase my fitness levels for so long now. I talk about it, start it all guns blazing and then life always appears to get in the way, or so I thought...
"My above theory was really put to the test after the hospice 'Go Gold' campaign was launched and get Fit for February walking 10,000 steps every day, was set up as a challenge. After reading about this in the hospice newsletter I really felt I could combine getting fit with raising some money for the hospice.
"I told family I was going to do this, and it's fair to say they remained sceptical as I had said so many times, I was going to carve out time for me to get fit. This scepticism I believe made me more determined and full of optimism when I signed up for Fit in February.
"Although the weather in February was brutal at times, I persevered and having completed it, I have so many positives from the experience. I've gotten fitter, lost weight, raised money for such a worthwhile charity and I am now planning on doing more hikes in the future.
"But most importantly, I see everyday the impact of the care we provide in the hospice not just to people at the end of their lives but to their families and the wider community. I am so grateful to everyone who donated to my Fit in February fundraiser, as I know every penny raised will go towards helping care for these patients."
The year-long campaign, Go Gold for Glasgow's Hospice, encourages people of all ages and all abilities to pick a challenge – any challenge - and get sponsored to help raise vital funds for Glasgow's Hospice.
Rhona Baillie, Chief Executive of The Prince & Princess of Wales Hospice, comments: "Well done to Fiona for completing this challenge and in such dreadful February weather too. I am delighted with the response our campaign has gotten so far but we need more people to sign up to our Go Gold for Glasgow's Hospice challenges.
"No matter what your ability, no matter what your age and no matter what you choose as your challenge, you can do anything you want and help raise vital funds to help keep our hospice doing what it does best - caring for people."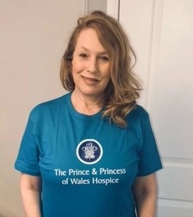 People can find out more by visiting the campaign's website www.Go-Gold.org.uk for ideas on challenges and get inspiration from other people's fundraising activities.
The campaign also hopes to run some planned hospice events later in the year and people can register for these just now by clicking on their preferred event on the website.